Gilbert, SC's Premier
Memorial Monument Maker
At Snelgrove Memorials, our memorial monuments add the perfect finishing touch to honor the life of your loved one. We've been serving Gilbert, SC and surrounding areas since 1969. Snelgrove: A Full-Service Memorial Monument Maker
At Snelgrove Memorials, we pride ourselves on being a full-service memorial company that offers sales, service, design, and installation of memorial monuments.
You can choose from various sizes and styles to have a customized memorial monument made to honor your loved one.
nothing less than the best
Committed to Quality
When it comes to products and services, Snelgrove Memorials is committed to quality. We use top-quality materials for our monument memorials and provide the highest level of quality when it comes to our services. When you choose Snelgrove Memorials, you can rest assured that you are getting nothing less than the best.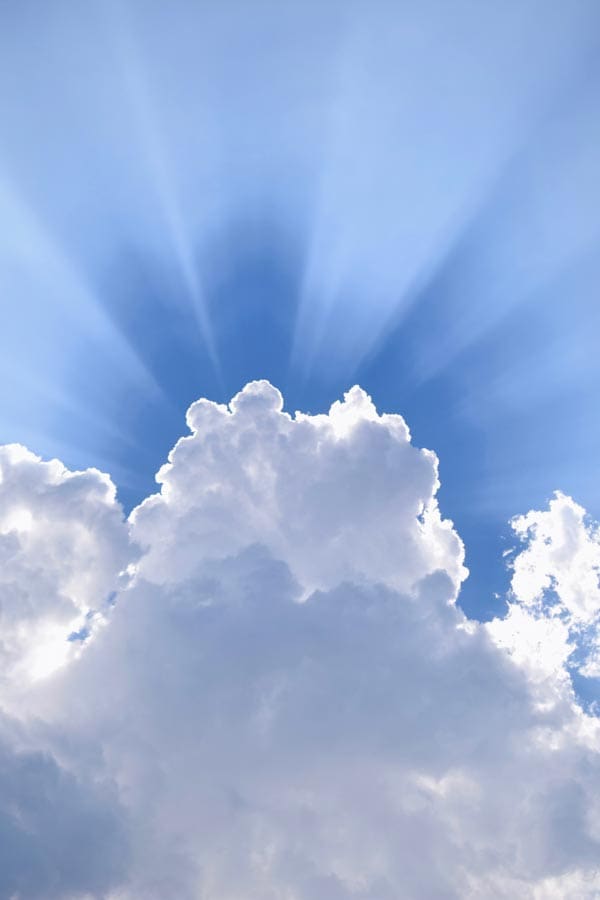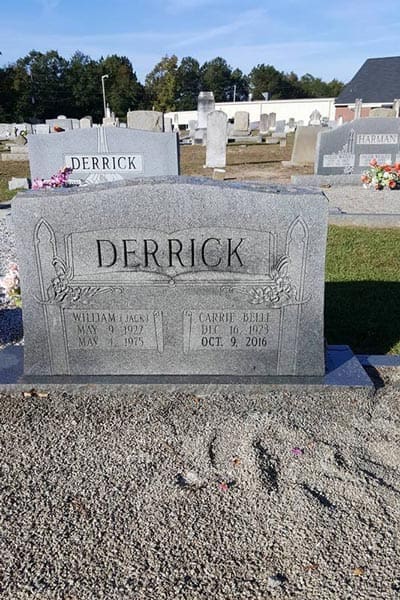 all types of monuments
Our Products
At Snelgrove Memorials, we specialize in all types of monuments, including granite, marble, and bronze. No matter which type you choose, our team is sure to produce a finished product that meets your approval. We have the following products available to choose from:
Headstones
Headstones are upright stone memorials that usually help to identify the individual. From a person's name, to birth and death date, to a quote, to an engraving or inscription, our ornate headstones can comemorate your loved one.
Monuments
Monuments are typically larger than headstones. They can be obelisks, statues, or a combination of features. A monument can really help your loved one's resting place really stand out.
Flat Grave Markers
A marker is typically smaller than a headstone. It lays flat or at a slight angle and can accomadate basic information about the individual. 
As a full-service memorial monument company, we handle every step of the memorial monument creation process, including: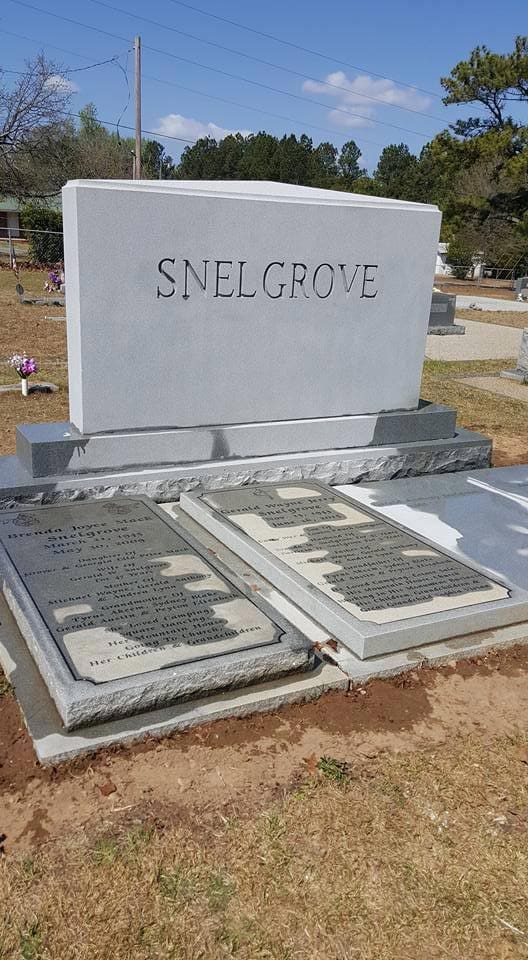 Snelgrove Memorials serves customers within a 100-mile radius of Gilbert, SC, including:
Columbia
West Columbia
Lexington
Cayce
Gaston
Batesburg- Leesville
Saluda
Edgefield
Greenwood
Why Choose Snelgrove Memorials
Professional
Reliable
Experienced
Local
Family Owned & Operated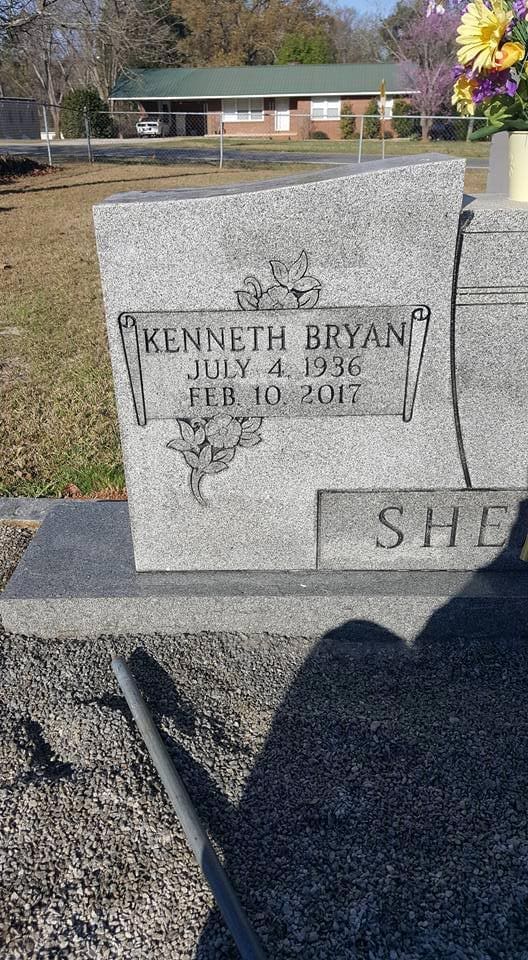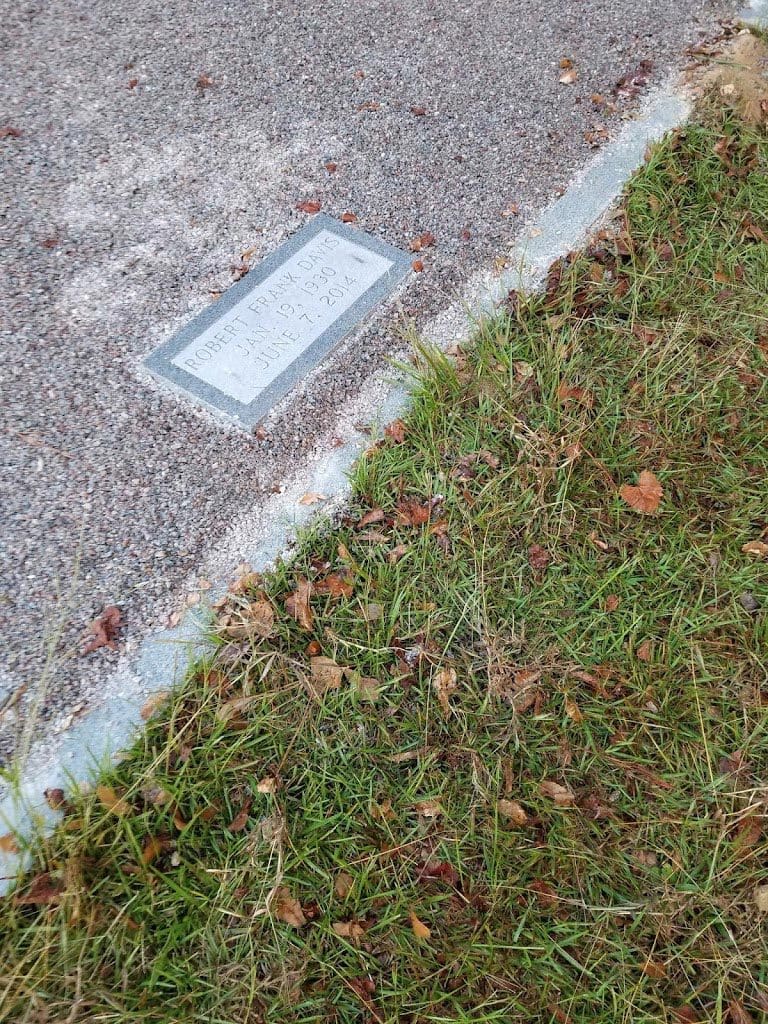 Snelgrove Memorials
Contact Us Today
Hours
M-S: 7am - 7pm
Sun: 1pm - 7pm