Gilbert, SC
Memorial Monument Services
At Snelgrove Memorials, we pride ourselves on offering quality memorial monument services in Gilbert, SC and surrounding areas. Our team of skillful professionals will work with you to craft the perfect monument to honor your loved one. From the initial design stage to the finished product, we're there for you through every step of the memorial monument creation process
As a full-service memorial monument company, we can take care of all of your monument needs. Our monuments are available in various sizes and styles. You can be sure to get exactly what you are looking for when you choose Snelgrove Memorials.
Headstones
Headstones are upright stone memorials that usually help to identify the individual. From a person's name, to birth and death date, to a quote, to an engraving or inscription, our ornate headstones can comemorate your loved one.
Monuments
Monuments are typically larger than headstones. They can be obelisks, statues, or a combination of features. A monument can really help your loved one's resting place really stand out.
Flat Grave Markers
A marker is typically smaller than a headstone. It lays flat or at a slight angle and can accomadate basic information about the individual. 
Laser Etching
With our laser etching services, you can get personalized text on a memorial monument.
Design
Our team will help you design your memorial monument and turn your vision into reality.
Installation
With our installation services, our team will ensure that your memorial monument is installed properly.
Repair
If your memorial monument is damaged, we can make the necessary repairs to get it looking like new again.
Maintenance
Our memorial monument maintenance services include removing litter, debris, and plant matter, grass trimming and edging around the headstone/marker, weeding and raking of leaves and pruning of planted bushes, watering grass and flowers, etc.
Customer Satisfaction is Our Priority
At Snelgrove Memorials, we strive for 100% customer satisfaction. We want our customers to be completely satisfied with the product or service they receive from us.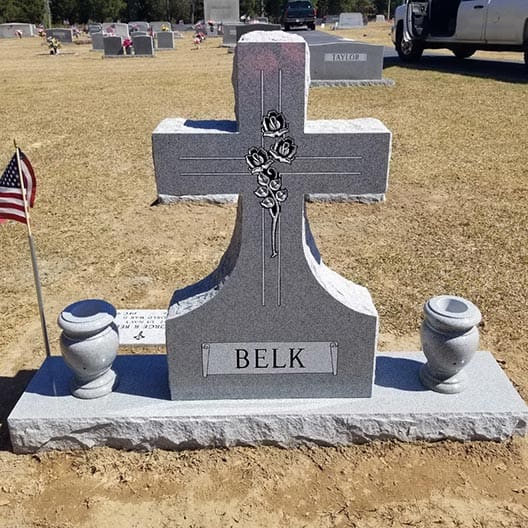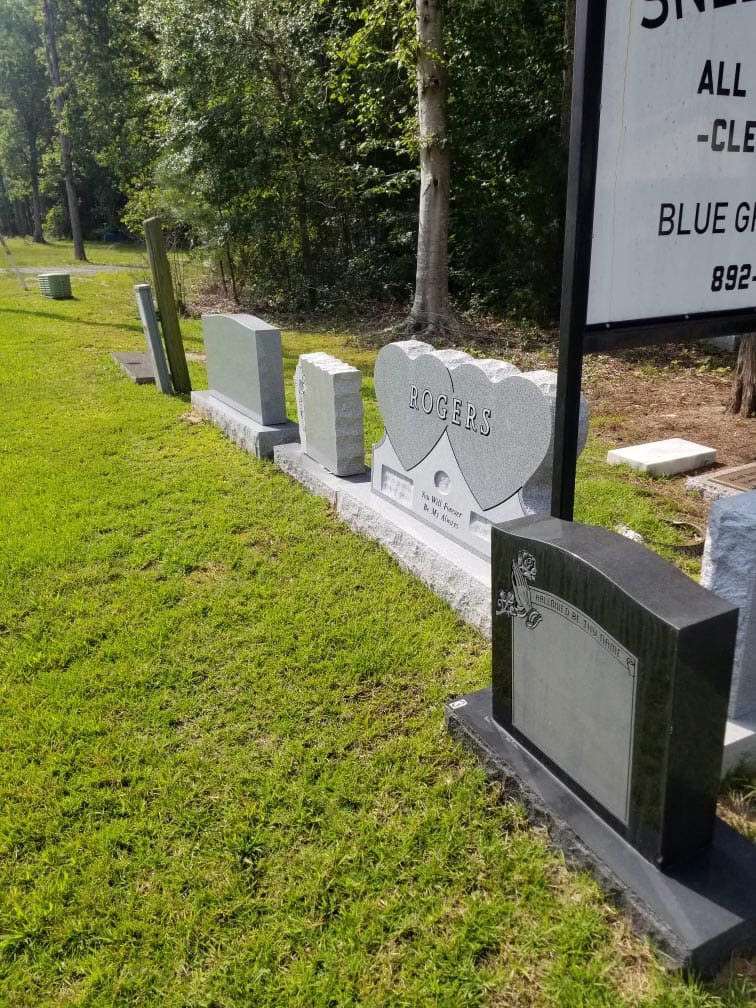 Why Choose Snelgrove Memorials
Snelgrove Memorials has built a reputation on providing quality products and services. You can count on us to create a monument that meets your approval. We are upfront with the cost of our services and what they include.If you have any questions, don't hesitate to reach out to us. Our team will gladly assist you.
Snelgrove Memorials
Contact Us Today
Hours
M-S: 7am - 7pm
Sun: 1pm - 7pm